Treatment for Missing Teeth: Filling the Gap
By Dr. Kaffey on May 30, 2018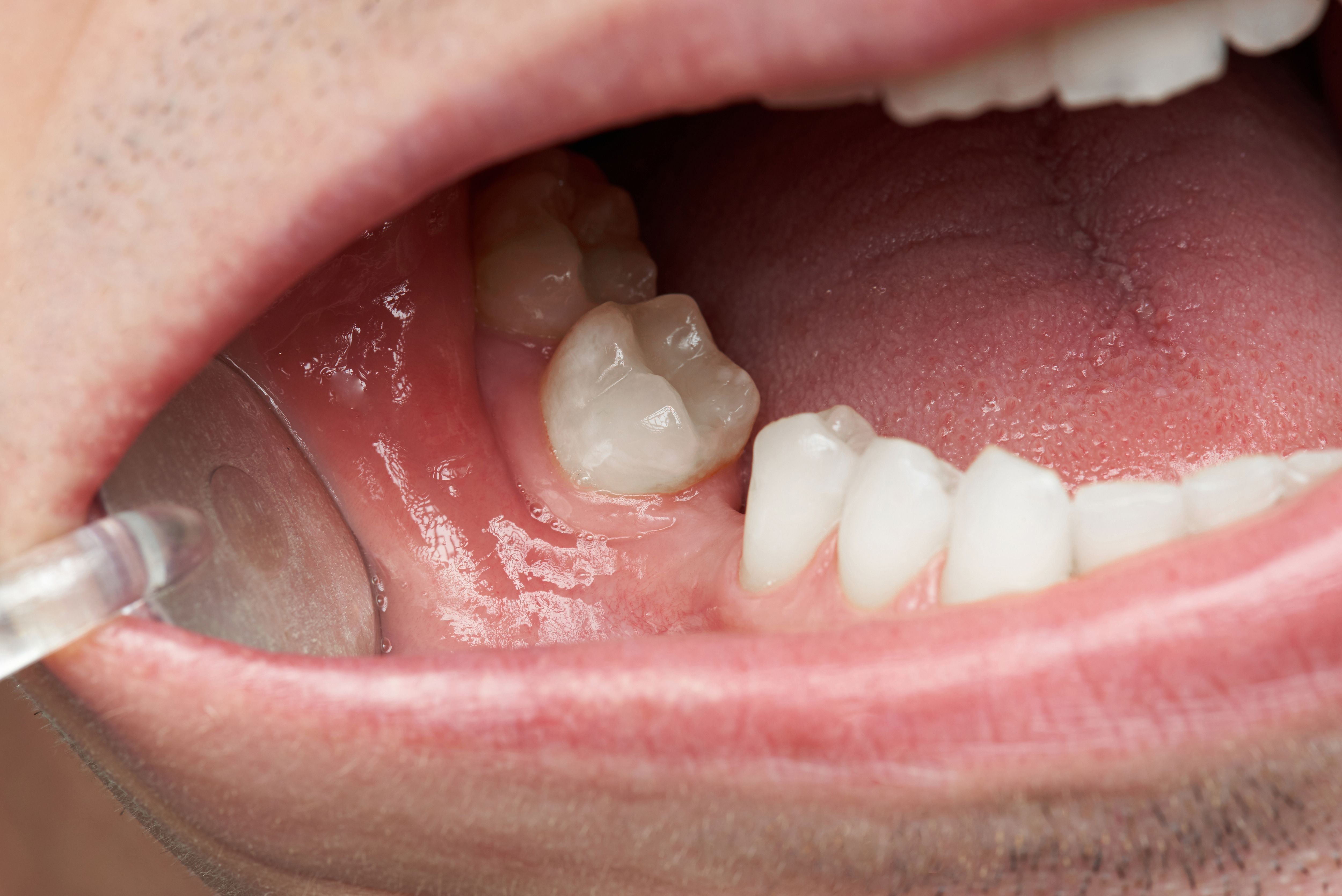 Tooth loss can occur as a result of trauma to the mouth, advanced tooth decay or erosion, and even as a result of the wear and tear of the aging process. If you're missing a tooth or multiple teeth, this can lead to the following problems:
Self-consciousness around others
Issues with job performance
Changes to facial appearance
Problems biting and chewing
Gum recession
Bone loss
Further tooth loss
That's why restorative dentistry procedures are so important for improving and enhancing your overall dental health. There are plenty of options available to consider. Our Lansdale, PA dental care team would like to go over some of the most common options for care.
Removable Dental Bridges
A dental bridge is a appliance that helps fill the gap left by a missing tooth or multiple missing teeth. The bridge latches onto teeth that are adjacent to the gap, providing support so a patient can bite and chew normally. The bridge is custom-crafted at a dental lab for comfort and for an exceptional appearance that is as natural as possible.
Fixed Dental Bridges
A fixed dental bridge refers to a bridge the is supported by dental crowns. These crowns are placed on teeth adjacent to the tooth gap. By fixing the bridge in place on either side of a gap, the hold and stability of the bridge is enhanced. This a much better anchored form of a bridge.
Removable Dentures
For people who are missing most or all of their teeth, dentures are an ideal option. These sets of false teeth help restore a full dental arch. Dentures are held in place by bracing around the remaining dental ridge structure. The stability of dentures can be enhanced by using denture creams, allowing you to bite, chew, speak, and smile with ease once again.
Dental Implants
Dental implants are artificial tooth roots that are surgically embedded into a person's jawbone. These implants fuse with the natural tissue of the mouth, a process known as osseointegration. The dental implants develop a stability and hold comparable to natural tooth roots. Dental implants can be used to support bridges, dentures, and even an individual dental crown for single tooth replacement. Since the hold is so secure, there is very little chance of the implant-supported appliance coming loose. The level of stability is unparalleled.
Since oral surgery is involved, not everyone is a candidate for dental implants. The cost of implant dentistry is also much higher than removable bridges and dentures, so this may be of some concern to patients.
What Treatment Option Is Right for Me?
As you can see, there are many treatment options available for people who've experienced varying degrees of tooth loss. During the consultation process, we can go over all of your options in greater detail and help you make the best treatment decisions based on your current situation. This consultation is your opportunity to learn about the risks and benefits of each procedure as well as various treatment alternatives.
Learn More About Restorative Dentistry
For more information about your options for treating tooth loss, be sure to contact the team at Leading Dental Solutions. We look forward to your visit and discussing these matters in greater detail.
Related to This
"

I went in for a second opinion and am happy that I did. Very friendly and knowledgeable office staff. Dr. Kaffey has a great bedside manner. This is without a doubt my new dental office.

" Kelly G.